Erwin Axer. Memory Exercises
Erwin Axer był jednym z najwybitniejszych reżyserów w dziejach polskiego teatru. Był też wieloletnim dyrektorem Teatru Współczesnego, oraz – krótko – Teatru Narodowego.
Osobny rozdział jego twórczości stanowiło pisarstwo. Jego felietony, przez kilkadziesiąt lat publikowane w czasopismach teatralnych i zebrane potem w czterotomowym cyklu Ćwiczenia pamięci, to na poły autobiograficzne opowiadania o ludziach, miejscach, rzeczach i zdarzeniach, pisane z dystansem i autoironią.
Tomasz Fiałkowski nazwał opowiadania Axera "powieścią, której nigdy u nas nie napisano: powieścią w epizodach portretującą bohatera na rozległej scenie dwudziestowiecznego świata, konfrontującą go z kolejnymi epokami i systemami. … Migawkowe zbliżenia podobne do dzieł mistrzów fotografii więcej odsłaniają prawdy danego czasu, niż by to uczyniła rozlewna narracja".
Z kolei Marek Zagańczyk stwierdzał: "Czytając Axera, mam wrażenie jakby reżyserował przedstawienie w umysłach czytelników. Pierwsze zdanie jest jak podniesienie kurtyny, wydobycie z ciemności nieznanego widoku. Potem wchodzą aktorzy, grają jedną, dwie sceny. Tyle ile trzeba, nigdy za dużo. A później ich głosy cichną i zostajemy w przyjaznym, choć cudzym świecie".
Lekturą tekstów przypominamy dorobek pisarski Erwina Axera – jednocześnie licząc, że spotkanie z jego prozą, z jego sposobem patrzenia na świat, zachęci do sięgnięcia po jego książki.
reżyseria: Agnieszka Glińska
scenariusz: Paweł Płoski, Michał Smolis
projekcje wideo: Franciszek Przybylski
Obsada:
Beata Fudalej
Dominika Kluźniak
Jan Engler
Paweł Paprocki
Krzysztof Stelmaszyk
oraz Maja Komorowska (gościnnie)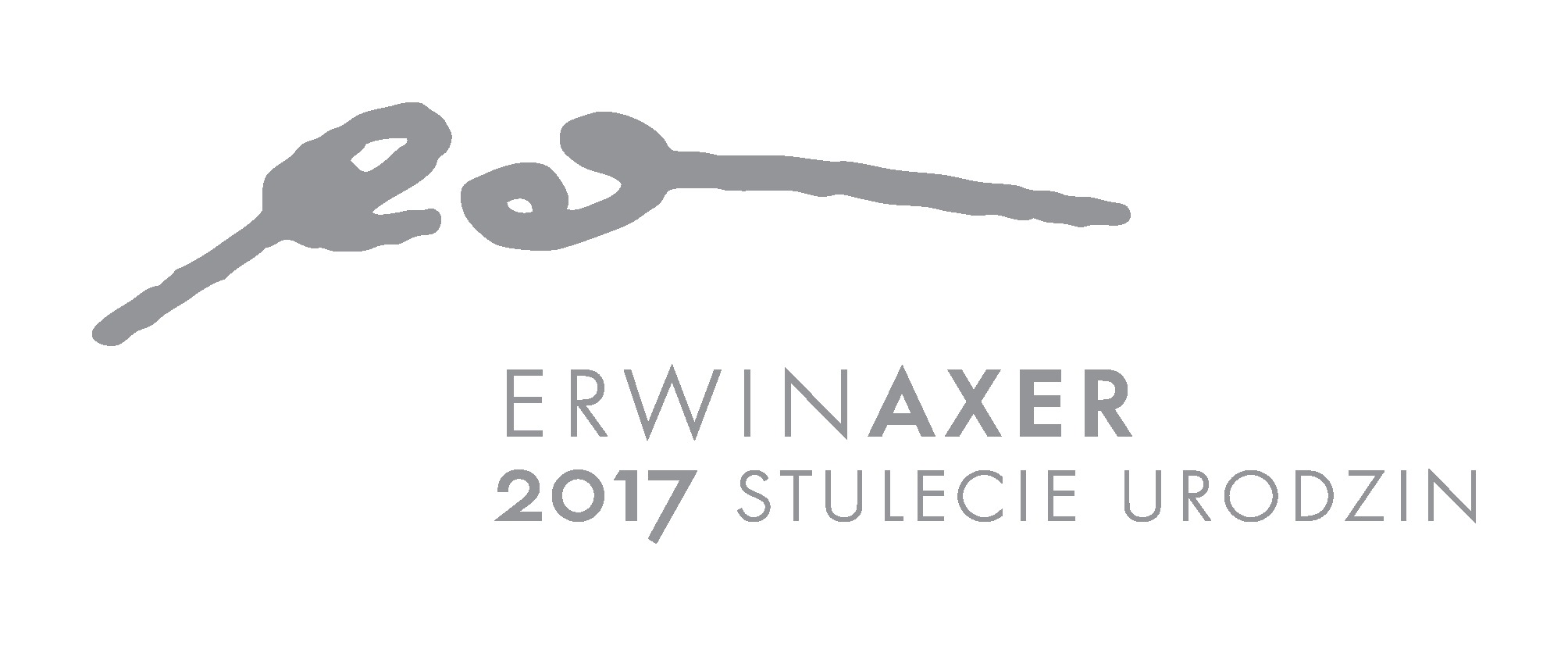 Czytanie Ćwiczeń pamięci to kolejne wydarzenie związane z obchodami setnej rocznicy urodzin Erwina Axera organizowanych wspólnie przez Teatr Narodowy, Teatr Współczesny i Instytut Teatralny im. Zbigniewa Raszewskiego
Więcej informacji o Erwinie Axerze i tegorocznych imprezach rocznicowych na stronie www.erwinaxer.pl
Wydarzenie dofinansowane ze środków Ministra Kultury i Dziedzictwa Narodowego